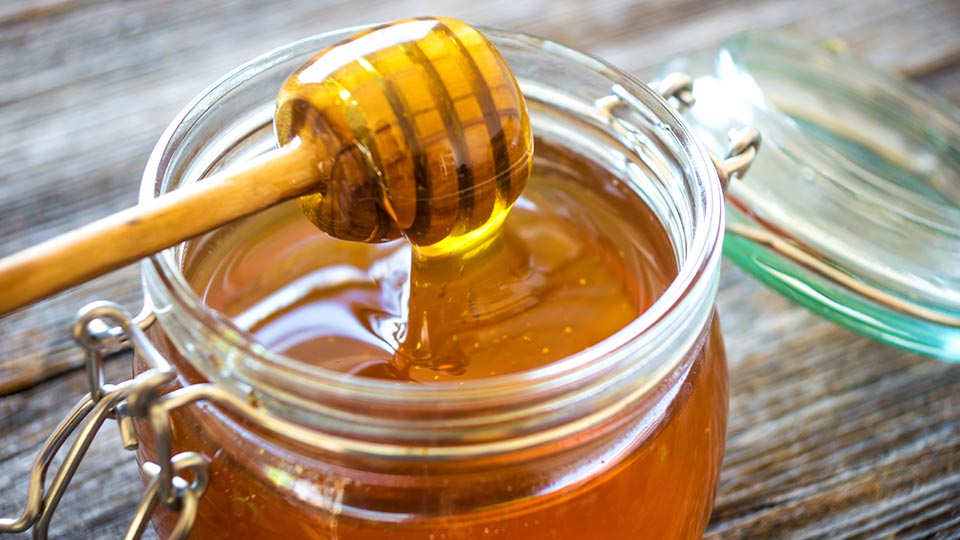 Grow Your Business By Offering Free Samples Of Your Honey
If you are looking to grow your honey business, you might want to consider giving out free samples of your honey to prospective customers.
While it might seem counterproductive because getting these samples will cost your honey business extra money up front, it will actually benefit your business in the long run.
How Giving Out Free Samples of Your Honey Can Benefit Your Business
Here are four ways giving out free honey samples can help your business grow:
1. It can help with your sales. 
According to Shopify, when a company gives out free samples of their products, they can increase their sales by as much as 2,000%! This is because when a potential customer tries your free honey sample, it increases the chance that they will then turn around and buy the full-sized version. 
2. It can create a sense of loyalty.
According to Shopify, when you give your customers free honey samples, it helps them feel a sense of loyalty to your brand. It could even encourage them to buy any new products you may develop down the line. 
3. It's a great way to build brand awareness.
Giving out free samples of your honey allows you to introduce your company and the great products you offer to potential customers who may not already know about your business, which will raise your brand awareness. 
4. Ever heard of the law of reciprocity?
Did you know that when you give out free samples to current and potential customers, it makes them "feel a closer connection" to your company. This can lead to the law of reciprocity. According to Reboot Authentic, the law of reciprocity "basically says that when someone does something nice for you, you will have a deep-rooted psychological urge to do something nice in return." And, according to Elevate, the minute you give someone a free product, "the law of reciprocity is triggered," and they will feel an "obligation" towards your business. Another cool thing about the law of reciprocity is that it may lead to word of mouth marketing because people who have tested out your samples may like and follow your business on social media as well as tell more people about your honey company. 
A Simple Way To Provide Samples of Your Product 
We are a full‑service packaging manufacturer, and we make packaging your samples a snap with our Easysnap® technology.
Our Easysnaps®:
Can easily be opened with one hand
Disperse 98% of the package's contents
Are recyclable
Have a long shelf life
Are hygienic
Are leak proof
Are available in a variety of sizes
And speaking of free samples, we can send you a sample based on your product needs. Or, if you're ready for a quote, just click here.