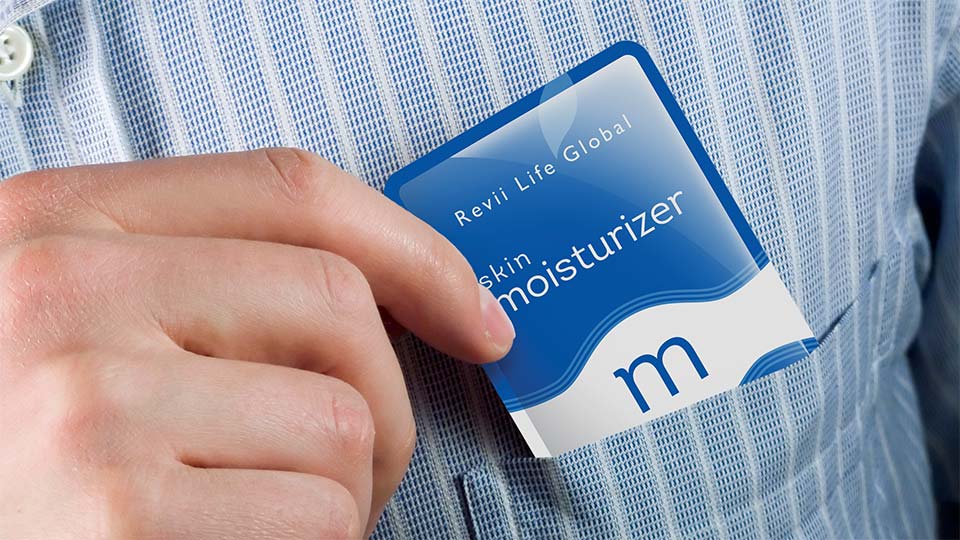 Get The Business Card Everybody Will Want!
While it's true that many things in the business world are going electronic in this day and age, there is one thing that is still printed: the business card.
The Importance of Business Cards
According to AZ Central, "a business card can be critical to the development of your business."
For one thing, business cards are actually a form of marketing on the behalf of your company. Entrepreneur explains while traditional marketing tactics, like email marketing and PPC ads are great for attracting prospects, they aren't as effective as an in-person meeting with a prospective customer or client where you hand that person an actual business card.
Business cards can also help you build brand identity for your business as well as show prospective clients and customers that you are prepared. And, having a business card also helps you come across as more professional. Plus, business cards just make it easier for you to share your contact information with prospective clients and customers.
At the end of the day, according to Chron, "business cards can still have a huge impact on the success of your business or career even in the digital age."
The Importance of Having a Great Business Card
Not only does a business card easily provide others, including the people you hope to do business with, with your contact information, but when you give someone your business card, it's also often the first time they are being exposed to your business. So, if you want your business card to help market your business, make a good impression, and strengthen your brand, you want to make sure you have a business card that is not only well-designed, but one that is also unique, so that it stands out in the sea of other boring basic business cards.
So, what's one way you can make your company's business card stand out? The answer is simple. Let Synchpack turn your business cards into a hand sanitizer Easysnaps®.
The Popularity of Hand Sanitizer

With so many illnesses floating around right now, including the COVID-19 virus, hand sanitizer has become a hot commodity. In fact, according to Grand View Research, "the demand for hand hygiene products has been exceeding the supply in both online as well as brick and mortar sale channels worldwide."
In other words, everyone, and we mean everyone, wants hand sanitizer right now. So, using a hand sanitizer Easysnap® as your business card will not only impress your prospective clients and customers, but you will also be giving them a product they will actually need.
Synchpack Hand Sanitizer Snaps
Synchpack offers the only one‑hand opening and dispensing portion pack for liquid and semi‑liquid products, including hand sanitizer. Our RLG hand sanitizer contains 80% alcohol, which is 20% more than the 60% recommended by the CDC. Plus, our snaps disperse without residue and can be recycled. And, they can easily be transported in one's pocket or purse without the risk of leakage or compression.
We offer seven different sizes ranging from 0.5mL to 30mL, and our Easysnaps® can be branded with your company and contact information, so they make the perfect business card! They are also great for tradeshows.
Click here to request some samples of our hand sanitizer Easysnaps®. Or, if you're ready to place and order, head here for a quote.