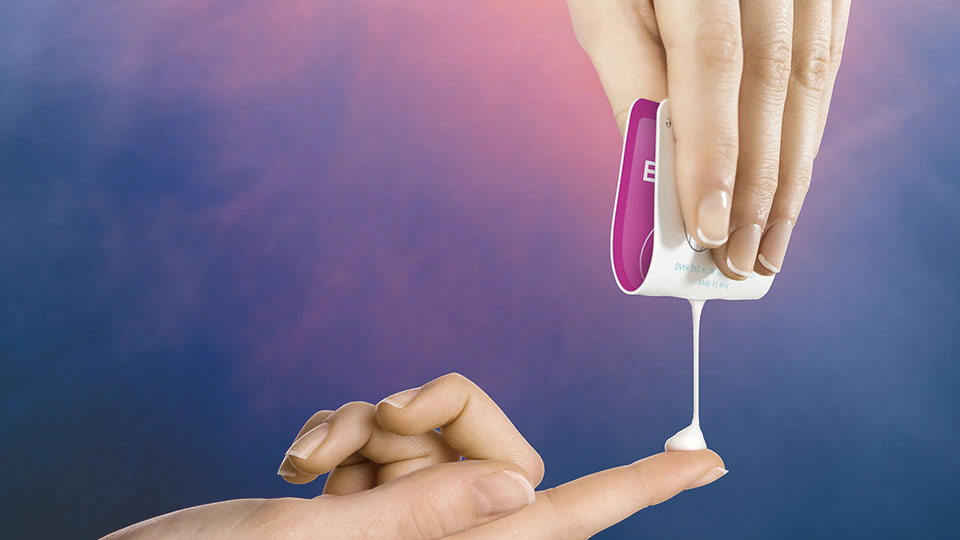 How Free Samples Can Benefit Your Business
Giving out free samples might seem counterproductive because it will cost your CBD product business extra money. However, giving out freebies can actually help your business in the long run.
6 Benefits of Giving Out Free Samples
1. Giving out freebies can boost your sales…big time!
In fact, according to Shopify, giving out free samples of your company's products can boost sales by as much as 2,000%!
2. Giving out free CBD samples allows you to introduce your CBD products to new potential customers who may not already know about your company.
According to Chron, offering free samples to "prospective consumers increases exposure," by getting your business in front of new clientele. In other words, free samples are great for raising brand awareness.
3. Free samples inspire brand loyalty.
Shopify explains when you give your existing customers free samples, it helps to foster your relationship with them as well as inspire loyalty. It might even encourage your current customers to try any new products you come out with.
4. Free samples incentivize people to make a purchase.
When you give a person a free sample of your CBD product, it increases the chances that they will go home and try it, and if they like it, they will be back for the full-sized version. Additionally, according to PracticalEcommerce, free samples can also lead to an increased chance of immediate sales.
5. Free samples may help you reel in new customers who are on the fence about purchasing your CBD products.
According to Chron, "by providing product samples, you eliminate the fear factor and allow them to test the product risk-free."
6. ​​Giving away free samples creates the law of reciprocity.
According to PracticalEcommerce, "most people feel a closer connection to a company when they've tried a sample product." And, Elevate, a promotional print and design company, explains that "as soon as you give a customer or client (or a potential one) a free product, the law of reciprocity is triggered." They go on to further say that when we get something for free, like a free sample, we feel an "obligation towards the store, company, or employee who gave us the free sample."
GetMeFreeSamples.com further asserts that the law of reciprocity could translate into your products getting out there in front of more people by word of mouth because after getting a "free gift," they might be inclined to like your company page on social media and/or tell people about your company.
HempSnaps Makes Sampling Your CBD Products a Snap!
HempSnaps is the perfect way to let current and potential customers sample your CBD products. We can package your single serve samples of your CBD oils and creams using our Easysnap® opening technology. Your prospects just need to fold, snap, and squeeze!
Besides being an affordable and unique way to get samples of your CBD products into your customers' hands. Our HempSnaps are:
The perfect alternative to a standard business card – We can brand the front and back of our HempSnap samples with your company logo and contact information to make both your CBD product and business memorable!
Perfect for checkout displays in your CBD store – Our sachets are perfect for check out displays.
Environmentally friendly – Our HempSnaps packaging is completely recyclable.
Budget-friendly – With our volume pricing, we are able to work with all budgets.
Great for tradeshows and other events – Our HempSnaps will have people flocking to your table!
Available in a variety of sizes – We offer seven different sizes ranging from 0.5mL to 30mL.
Click here to request some samples of our CBD HempSnaps. Or, if you're ready to place an order, head here for a quote.
*CBD oils and creams are only for topical application and not to be ingested.